I watched the flame pass by in University Avenue...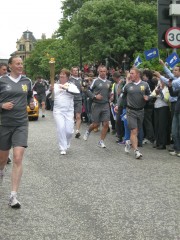 This made me chuckle... 'Greek' maidens singing the Java Jive on the steps of Wellington Church of Scotland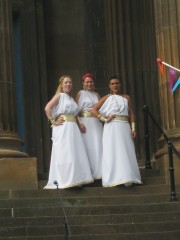 Glad I went to see it... a once in a lifetime opportunity (or twice if you live in Glasgow and get up early tomorrow!).