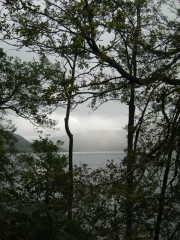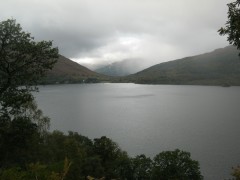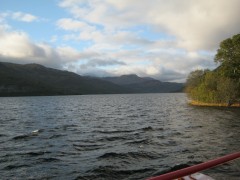 As my Dad used to say, all four seasons in one day!
A lovely walk yesterday alongside Loch Lomond on part of the WHW from Inversnaid towards Rowardenan
And this sign on a memorial bench overlooking a singularly idyllic spot: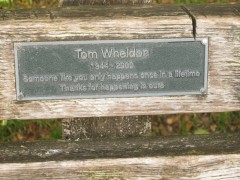 Prof Tom Wheldon was a specialist in radiotherapy who moved from Hammersmith in London to work in Glasgow. As the plaque shows, his life was short, he died of secondary cancer in 2000. At the Beatson West of Scotland Cancer Centre, the radiotherapy building is called the Tom Wheldon Building. I was pleased to see his memorial bench and in a way to thank him for what his work has given me...