Most of the last two days has been devoted to baking and decorating cakes... sadly my vegan gluten free low sugar ones neded up being binned because they were rock hard.... too many variables methinks!
Anyway a few photos...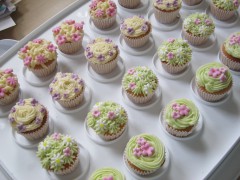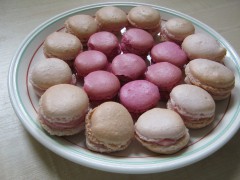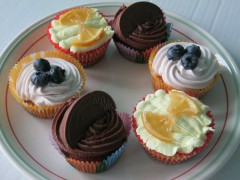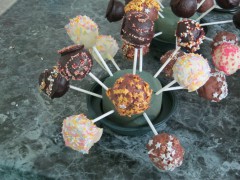 I will headed off on holiday for a week tomorrow, so no blogging for a while.
After that it is back to work - three months have flown by and now I am ready for some normality!