Isn't this just beautiful? A Christ with a rainbow-nimbus (halo). A gift from H & G, an expression of spirituality of a Christ who includes, embraces and identifies with those who are LGBTQI+, a Christ who embodies hope and the promises of God, and undoubtedly a whole lot more. Worth sitting with and reflecting upon. For now it is on my bookcase, but I need to get it framed and hung properly. A simple gift that speaks volumes. Thank you.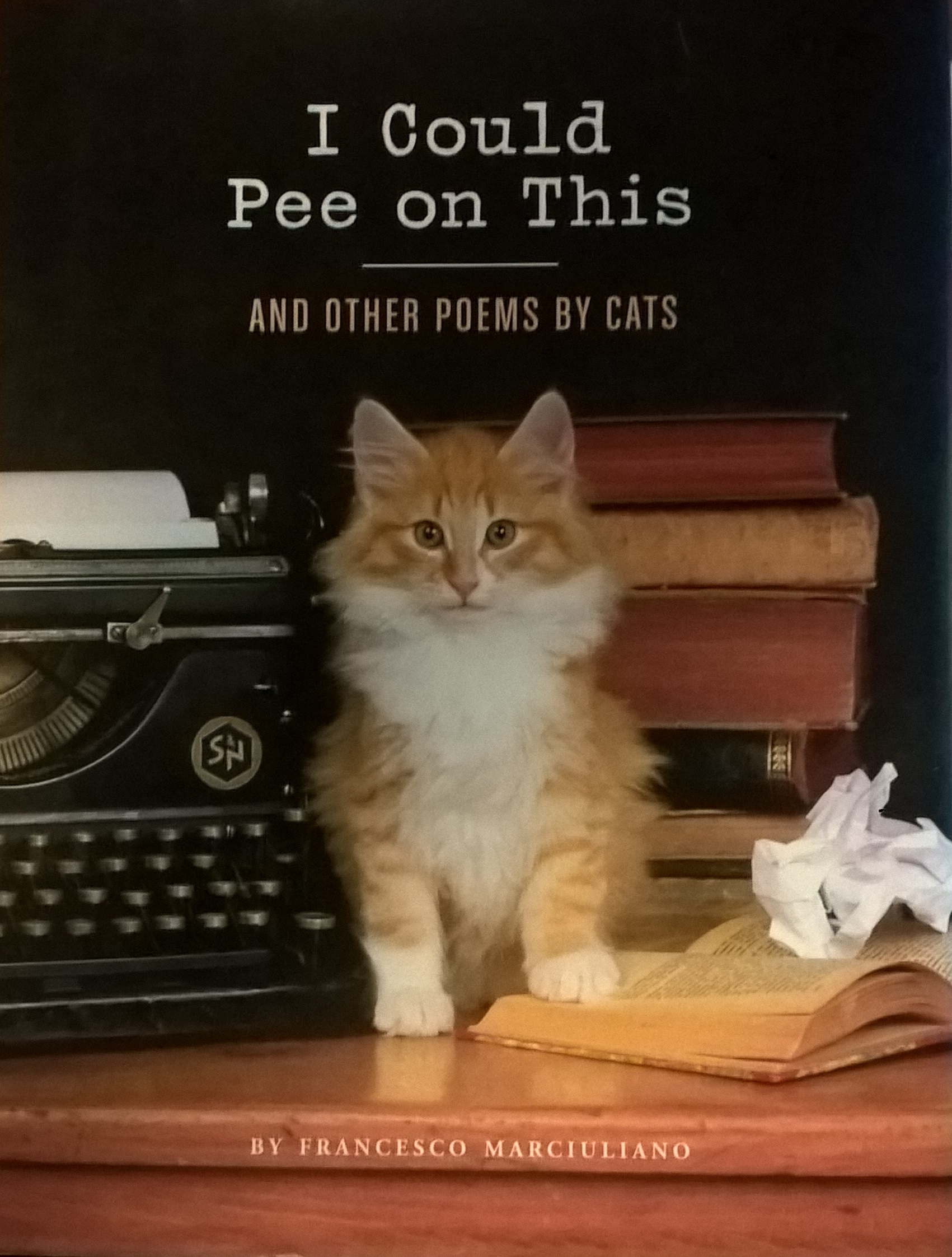 Isn't this just fun? A gift from L & G, a book of cat poetry that is laugh out loud funny and conveys deep truths. One to dip into if I need cheering up, or reminding not to take myslef too seriously. One that, for now, sits on my desk, alongside Bibles and commentaries, hymnbooks and theological tomes. A simple gift that brings me joy. Thank you.
Sublime and ridiculous, beautiful and bonkers, serious and silly... I love how these two contrasting gifts express the diversity and unity of our church. And I love that people love me enough to give me such wonderful gifts. Thank you.